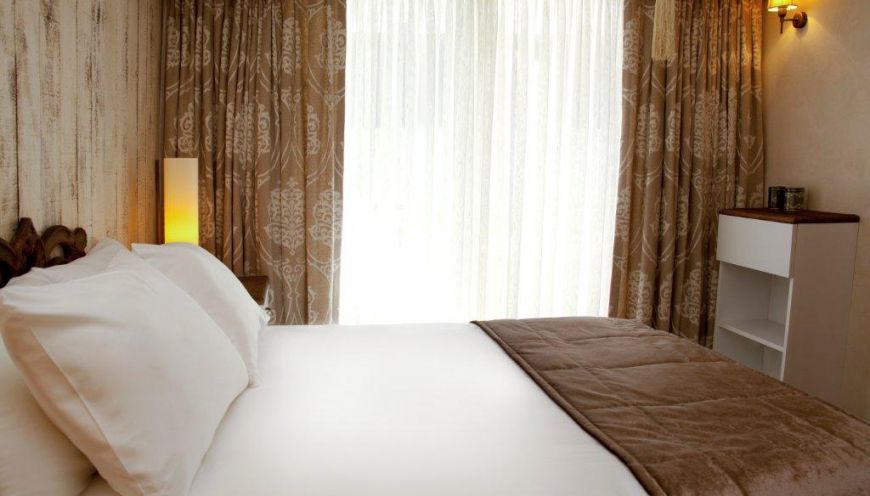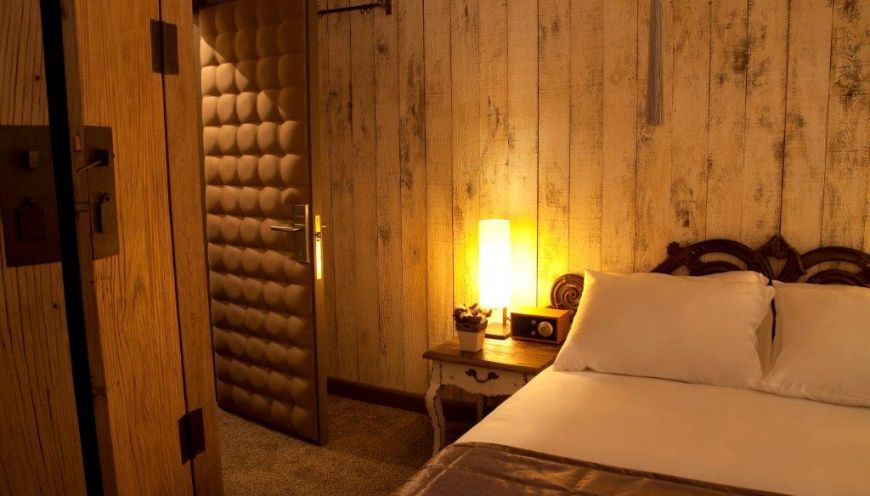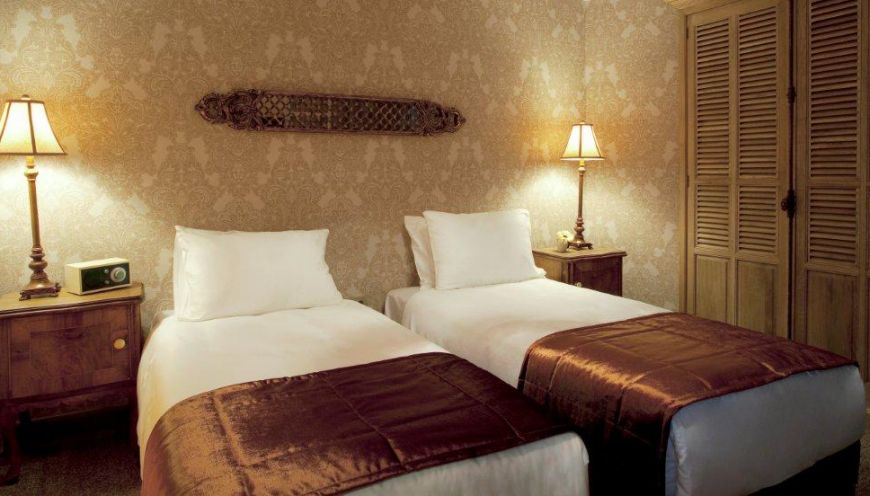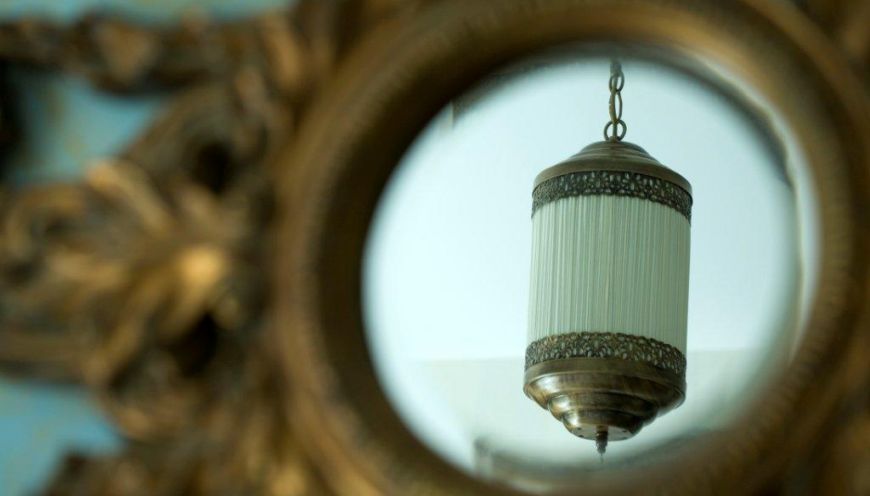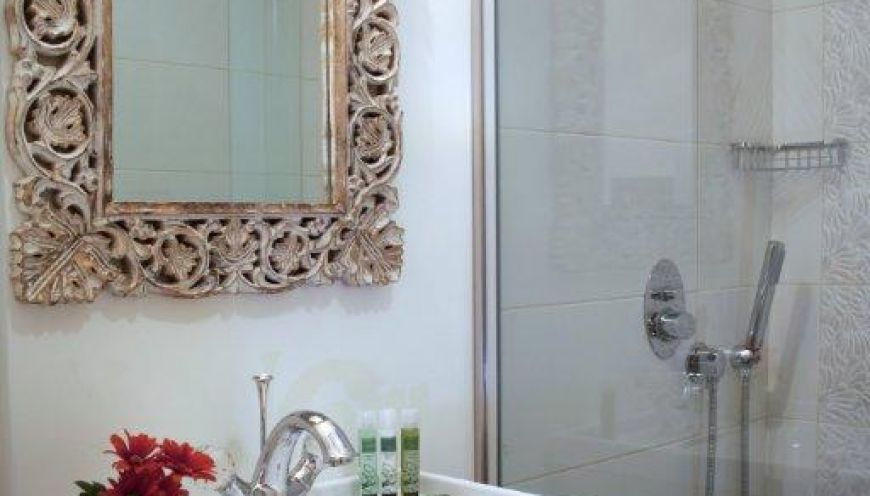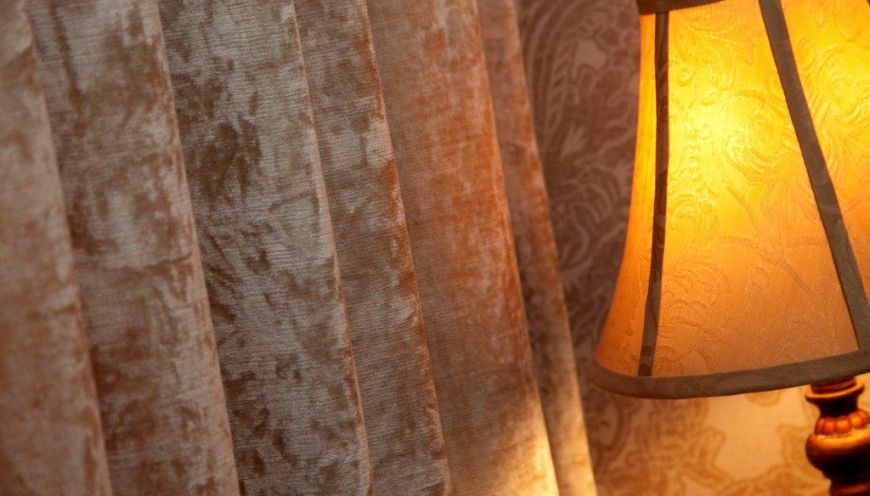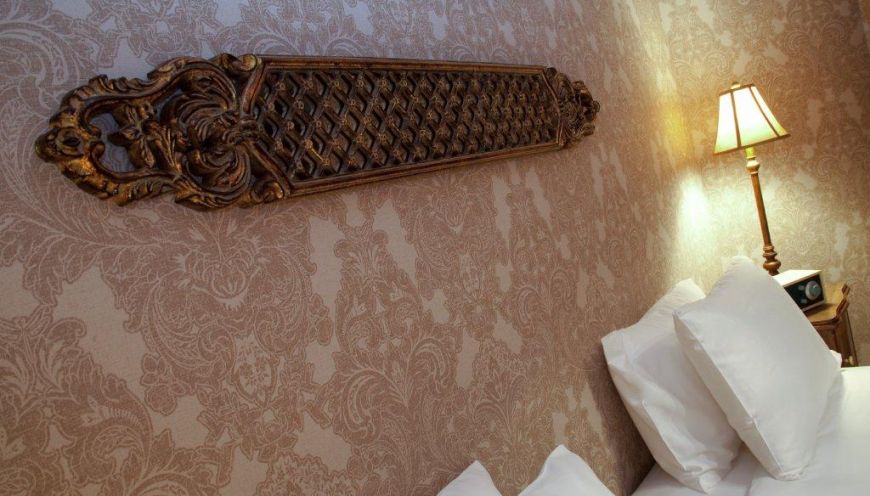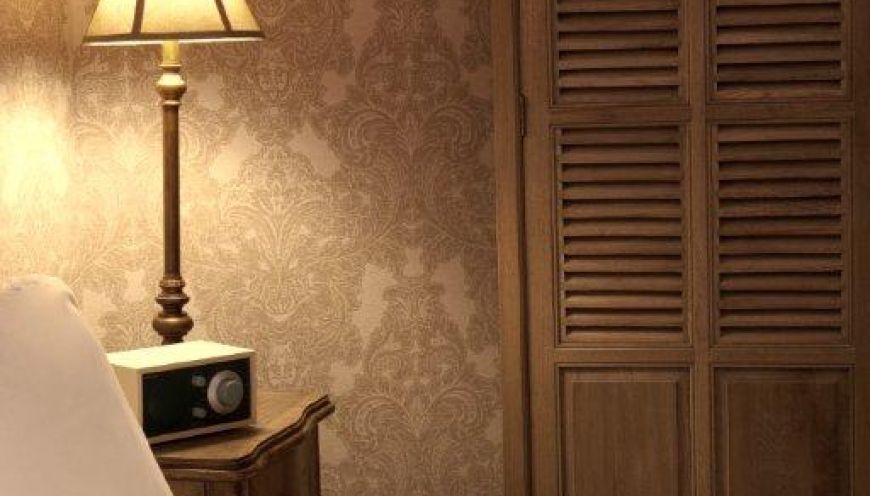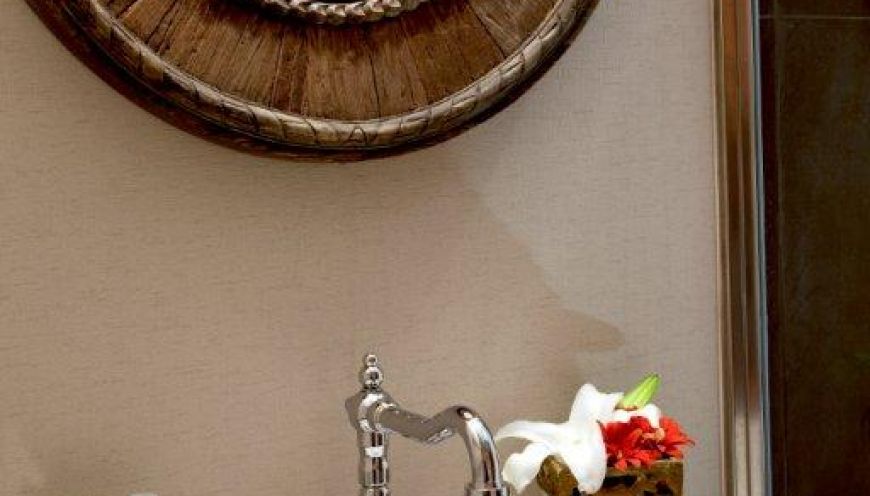 Executive Room
French Room: explore the elegancy of the French room which combines traditions of hospitality with coffee & cream art nouveau patterns. This adorable balconied room is a period piece that evokes nostalgia with modern lines together. This room has 20 m² area.
Arabesque Room: take a chance to discover the influence of the arabesque where cream tones and classic gold detail converge to form Arabesque. Oriental winds blow across arabesque patterns. This room has 20 m² area.
Urania Room: have a look at the elegant and gentle touch of urania which is cozy in beige and features a balcony of seasoned wood that makes it the other suite that overlooks the sea and the city. Modern lines frame velvet textiles and chic touches. This room has 18 m² area.