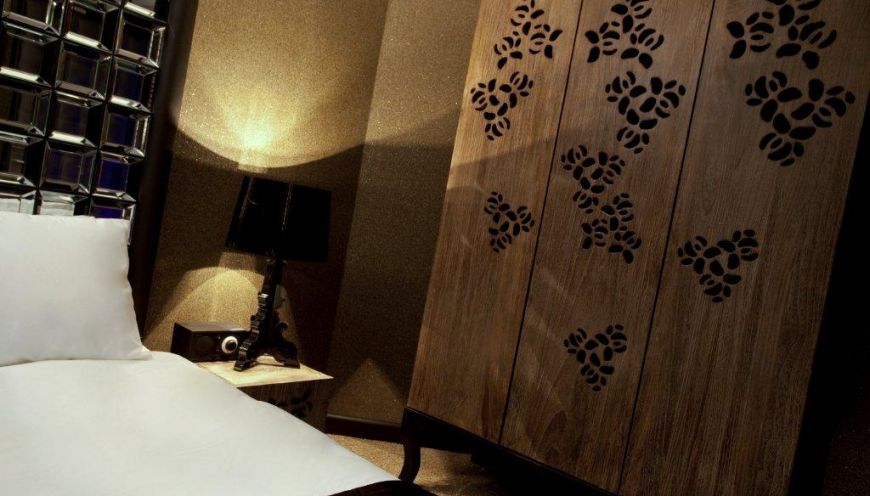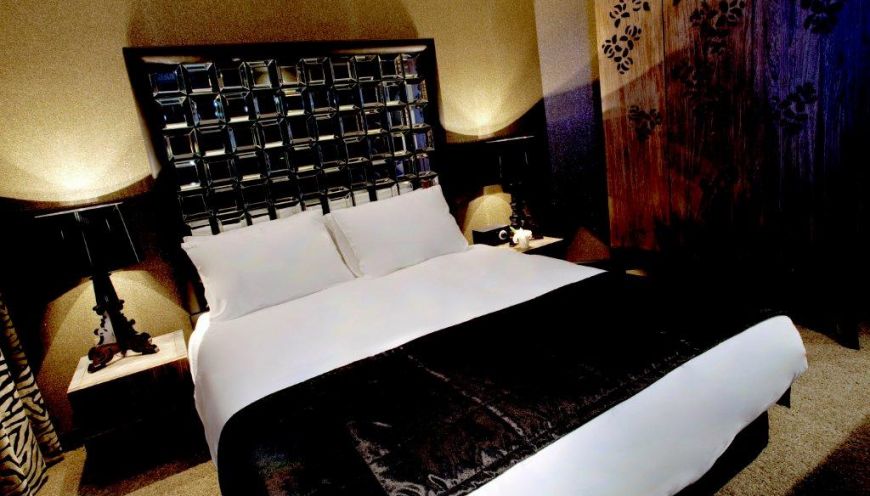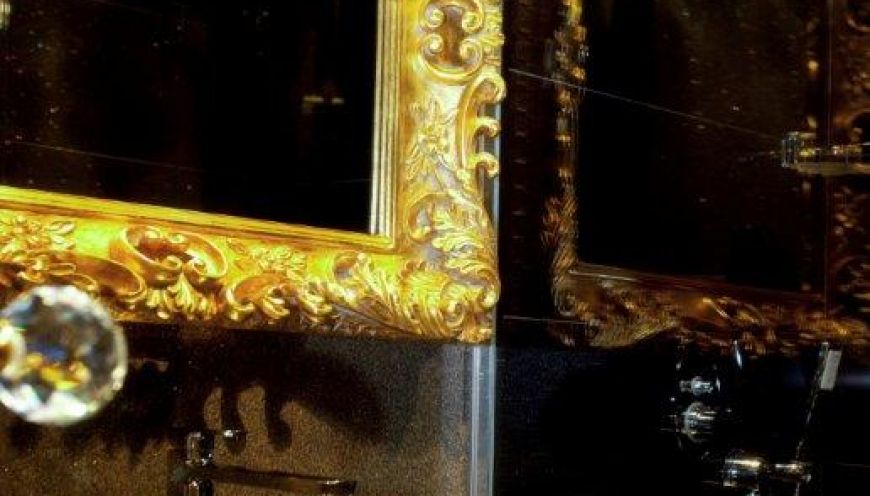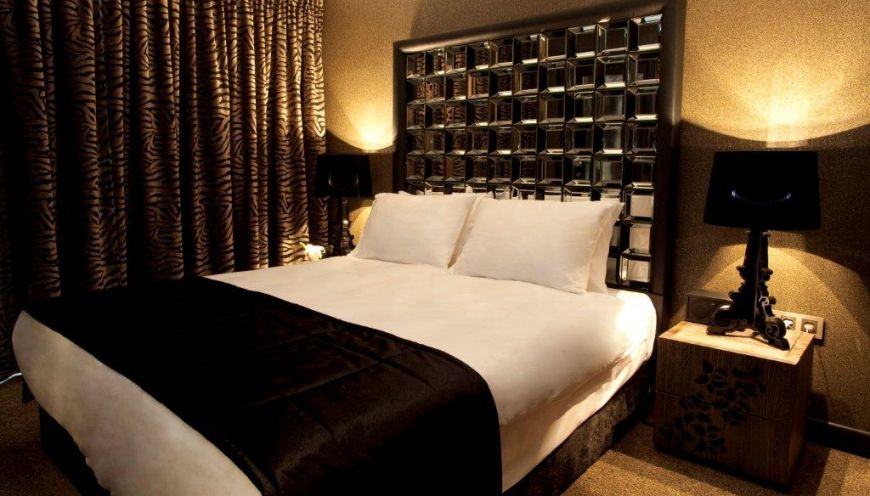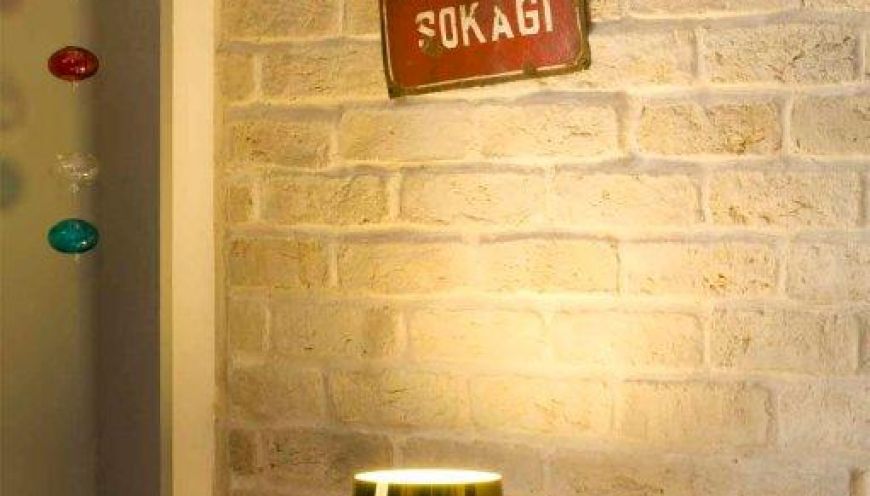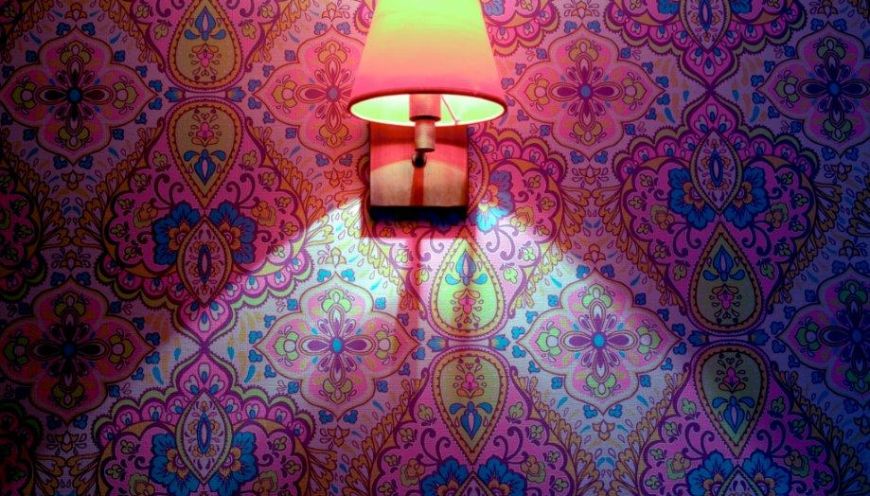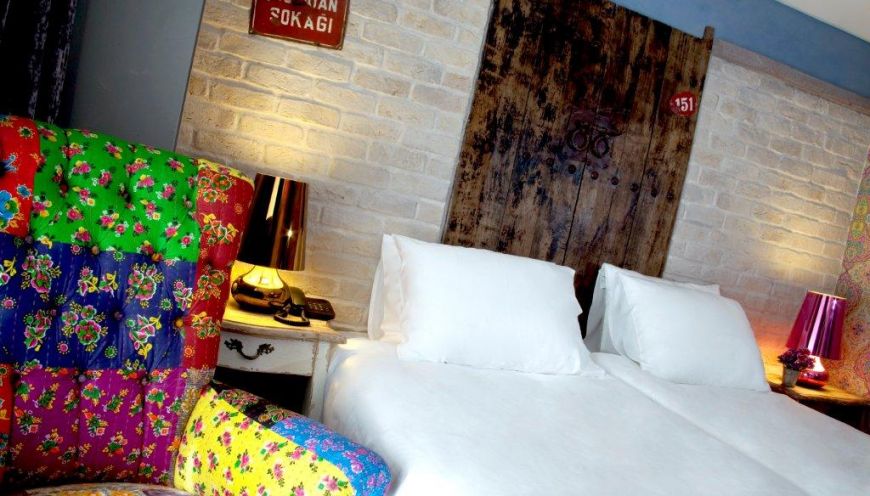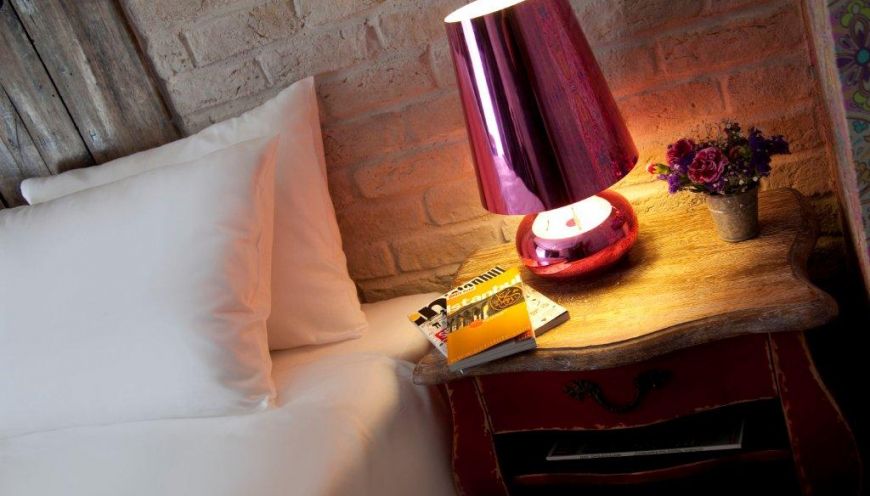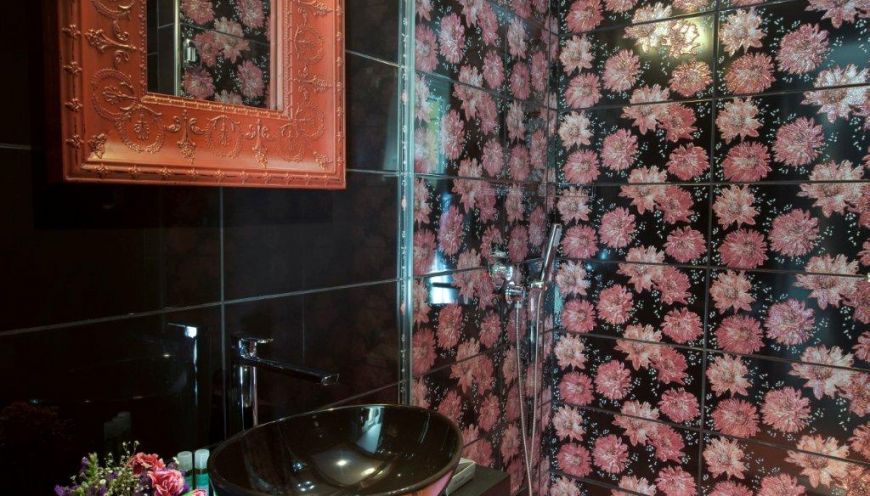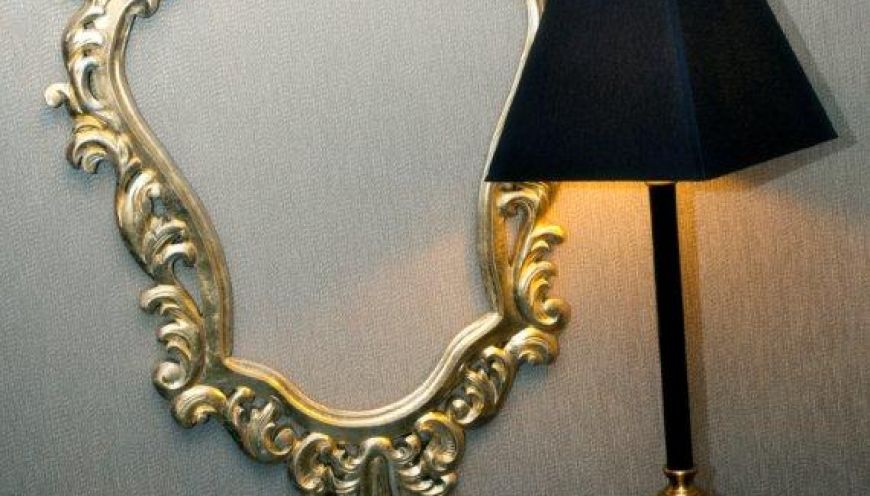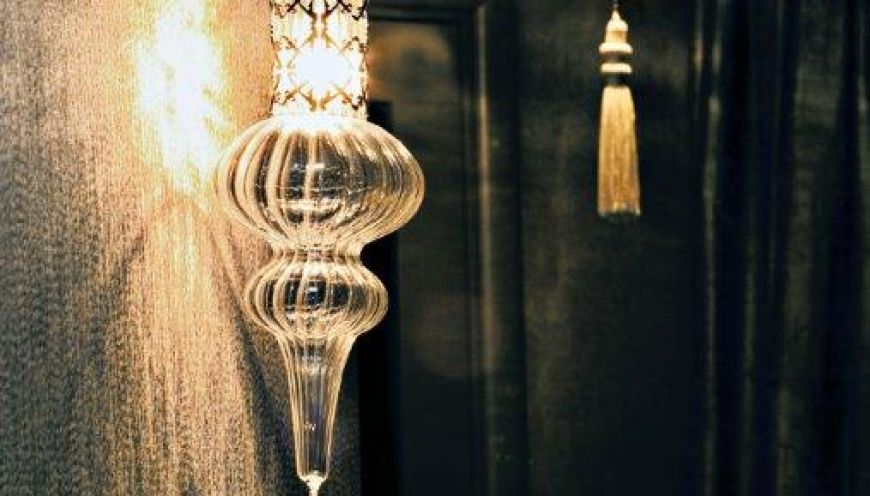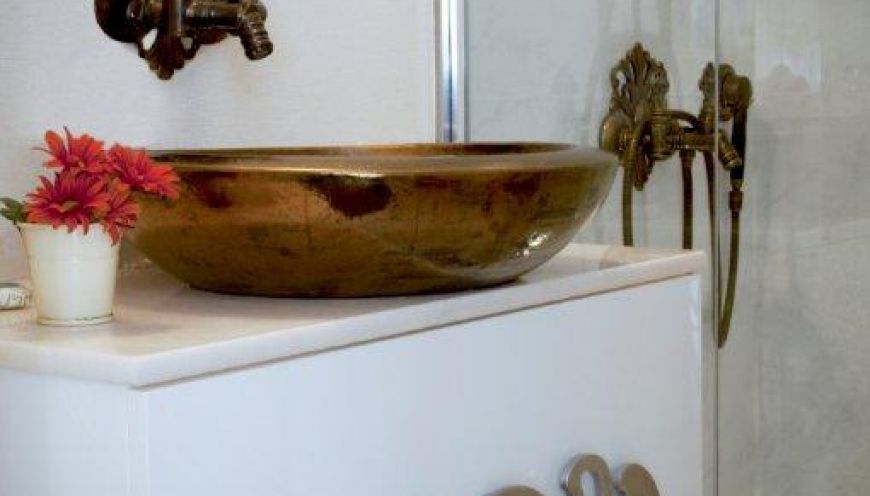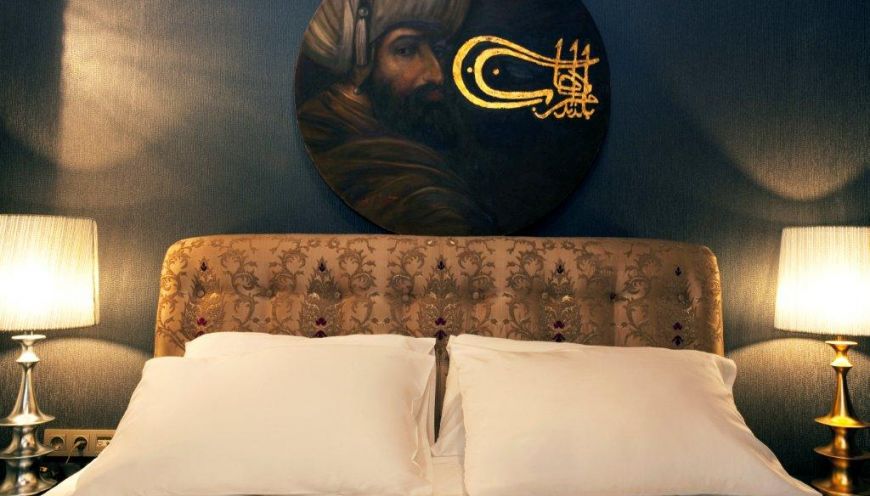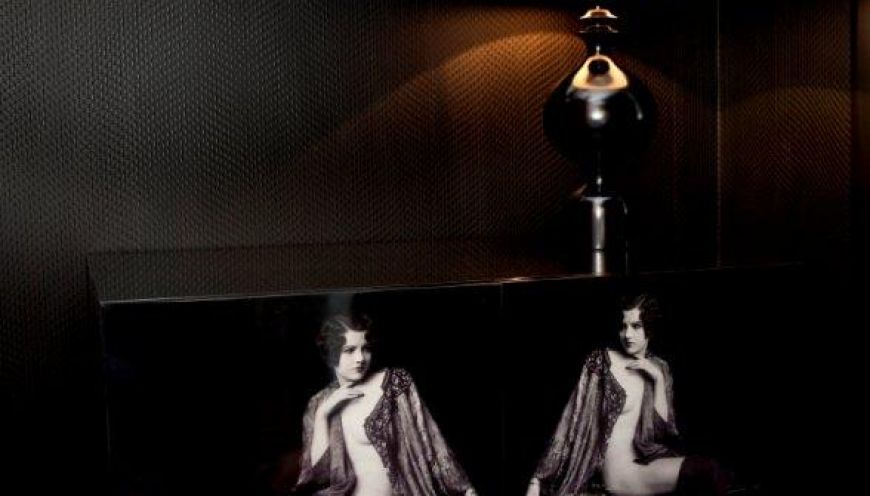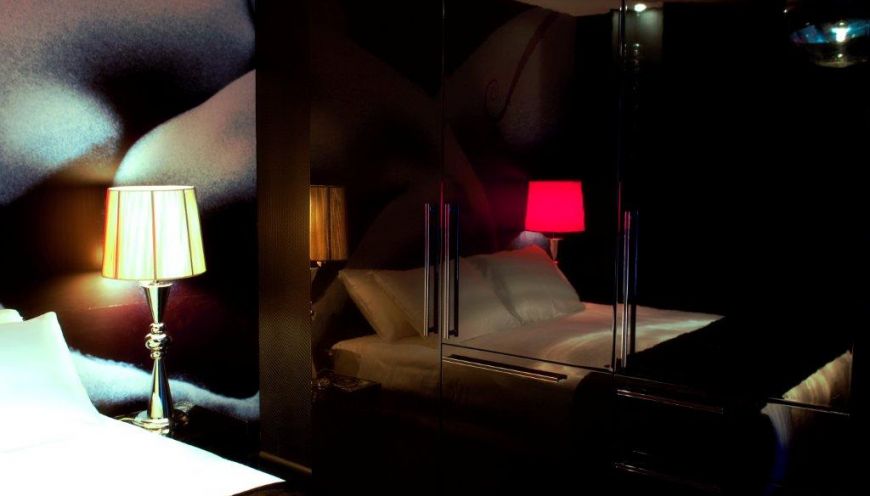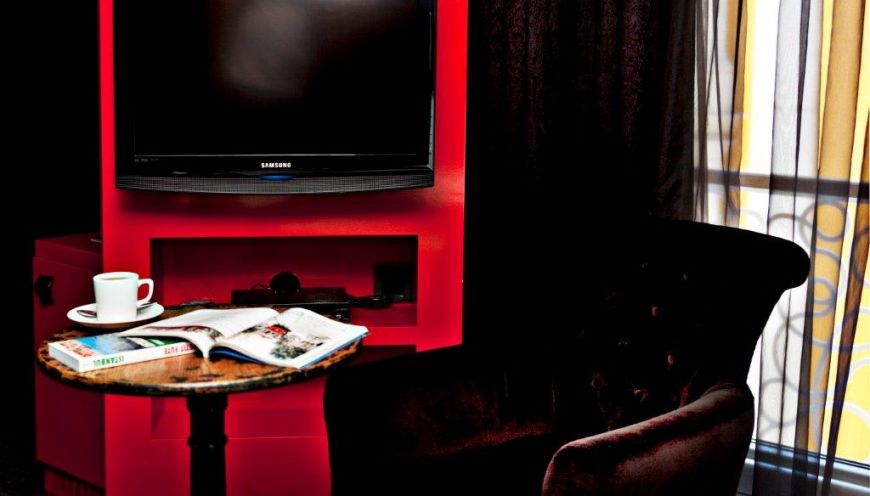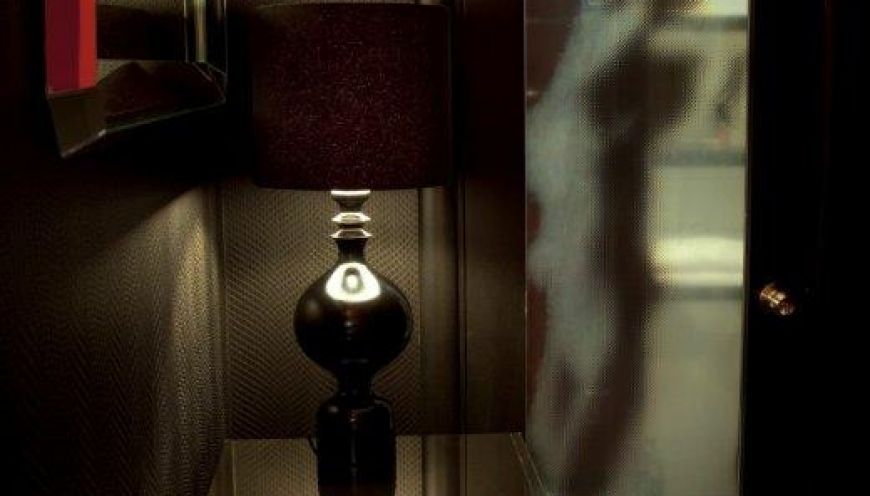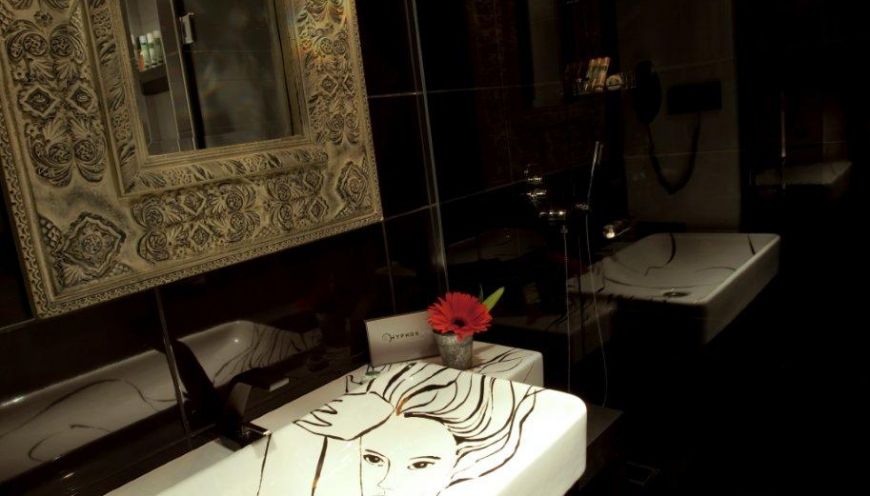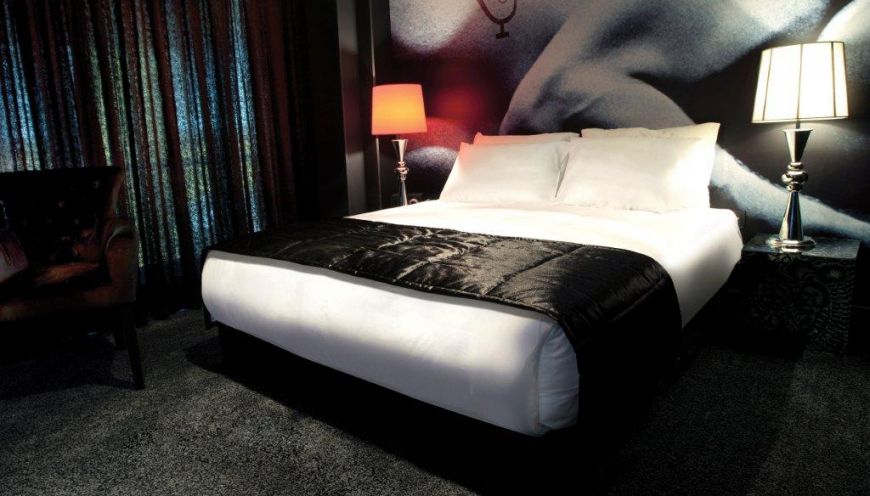 Deluxe Room
Gypsy Room: enter the colorful world of qypsy with a combination of several bright colors reflecting a mixture of a modern and naïve concept. Colorful dreams are to be had among the dark tones of the bathroom and the delightful wooden interior. This room has 25 m² area.
Ottoman Room: experience the mysterious oriental world of the ottoman where gold, copper and brass have always been used in the furnishings and ornaments of Ottoman daily life and sacred architecture. This is the Ottoman equivalent of the language of design, with daubs of velvet, gray and smoky tones, hand-carved mirrors, copper surfaces. This room has 25 m² area.
Glamour Room: glamour swallows you in warm coffee tones with its womanly and alluring wall. A roomful of pleasure with Colormatic LED shower and velvet-soft upholstery… This room has 20 m² area.
Passion Room: feel love in this a romantic and masculine space where black and white meets red. The Colormatic LED shower transforms the black satin-curtained room into a jamboree of color. This room has 25 m² area.